About Pig Iron & Philadelphia
Pig Iron
Founded in 1995 as an interdisciplinary ensemble, Pig Iron Theatre Company is dedicated to the creation of new and exuberant performance works that defy easy categorization.

The mission of Pig Iron Theatre Company is to expand what is possible in performance by creating rigorous and unusual ensemble-devised works; by training the next generation of daring, innovative theatre artists; and by consistently asking the hardest questions, both in our art and in its relation to the world around us.

Over the course of its lifespan, Pig Iron has created over 30 original works and has toured to festivals and theatres around the world. Individual works have been inspired by history and biography, rock music, American kitsch culture, scientific research, and our relationship to our geologic time. Building on two decades of collaborative and ensemble-based work, Pig Iron has invited designers and performers to lead projects in order to explore new models of creative authority with mature artists, expanding Pig Iron's aesthetic range; and to upend long-held assumptions about the power dynamics in rehearsal rooms.
For more information and full list of accolades and awards, please visit our About page.
Philadelphia
Philadelphia is a vibrant arts city and a hub for interdisciplinary performance work. The city boasts influential international arts festivals, major regional theatres, renowned dance companies, a robust independent music scene, and an ever-evolving experimental arts community. Philadelphia continues to attract young artists thanks to its affordability, its vibrant arts and culture scene, its amazing restaurants, and its growing appetite for forward-thinking art. Participants are encouraged to participate in this vibrant artistic community and cultural hub in their downtime.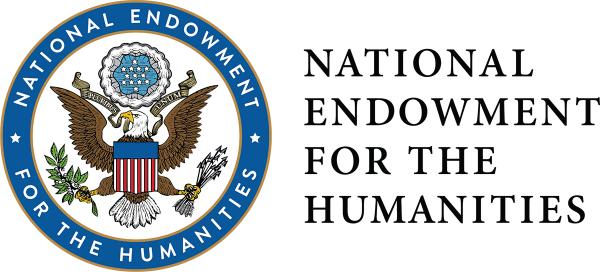 Preserving and Transmitting American Ensemble-Based Devised Theatre has been made possible in part by the National Endowment for the Humanities: Democracy demands wisdom.
Any views, findings, conclusions, or recommendations expressed in this program do not necessarily represent those of the National Endowment for the Humanities.