Preserving and Transmitting American Ensemble-Based Devised Theatre
Spaces and Resources
The Pig Iron studio spaces will house the Institute over the course of 11 days. The studios are conducive to collaborative learning and are typically used for Pig Iron's MFA Program in Devised Performance. They are flexible spaces that can easily morph from a lecture to round table discussions to lecture demonstrations to video screenings. Participants will also have access to Pig Iron's extensive library with literature focused on ensemble and devised theatre. In addition to PITC resources, Dr. Allen Kuharski has committed the use of his Panopto streaming video platform for participants. This resource allows participants secured access to an electronic academic and streaming database.
Housing and Transportation
Pig Iron has arranged a discounted block of rooms at DoubleTree Philadelphia (Avenue for the Arts in center city) for $119/ night so that participants can be housed together to foster organic connections and encourage further discourse. Participants will travel to Pig Iron (approximately 2.5 mi) daily, about a 15-minute drive. Should participants choose to use public transportation, Pig Iron studios are 3.5 blocks away from the Girard Station on the Market-Frankford Line and are also immediately accessible via the Girard Avenue Trolley. Additionally, Pig Iron studios are an easy walk from a dozen lunch spots, cafes, public parks, and community spaces for food, fresh air, and continuing conversations sparked during the Institute.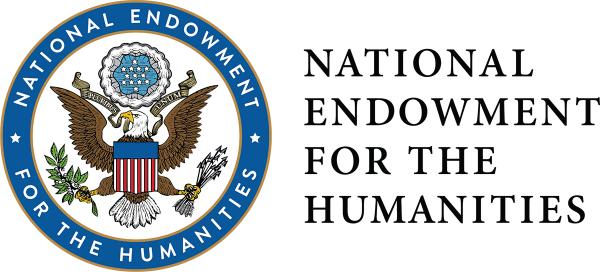 Preserving and Transmitting American Ensemble-Based Devised Theatre has been made possible in part by the National Endowment for the Humanities: Democracy demands wisdom.
Any views, findings, conclusions, or recommendations expressed in this program do not necessarily represent those of the National Endowment for the Humanities.